Date/Time

Date(s) - 12/07/2019
7:00 pm - 9:00 pm

Location

Jonathan Fisher Hall
The next Dolly's Coffeehouse is coming up….
Saturday, December 7 @7:00pm
in Fisher Hall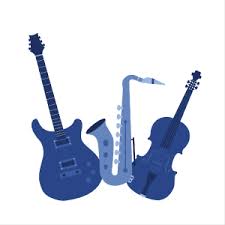 From 7:00 – 8:00 we will have open mic, each sharing a snippet of his or her talent, which here on the Blue Hill Peninsula is amazing! Take a break for munchies, and then…
The second hour will feature Geoff Warner. Geoff will perform a mix of original songs and roots covers on guitar, vocals, and fiddle. Inspiration from rock, ragtime, blues, American folk, and Celtic music create the foundation for Geoff's imaginative musical and narrative perspectives on life. Nature, love, dogs, birds, politics, humanity, and community will all be there… and maybe a few guest performers will join Geoff.
Bring a munchie to share if you like. Come listen, and join the fun!